New Zealand's
Leading Event
Company.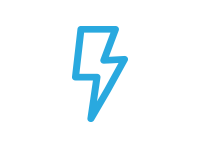 Brand Activation
SMC delivers brand activation across a range of different mediums, from strategic conceptual planning to design and implementation.
View example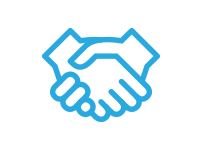 Sponsor Leverage
SMC manages a wide range of event specific sponsor activation. Being at the forefront of the event planning phase, we understand what works and what doesn't!
View example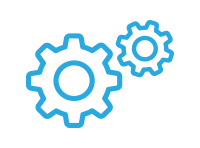 Customised Events
We work closely with clients to design bespoke, client specific events.
View example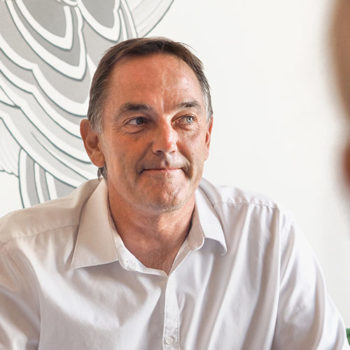 SMC is New Zealand's Premier Event Management Company
That has established a history in delivering professional, world-class events and activations in a wide range of fields across New Zealand.
Since 1994 SMC has been delivering events of all shapes and sizes, many on an annual basis.
We are passionate about delivering quantity events.