SMC is the only company in New Zealand that offers the range of complete services – from events to brand design.
Evolving from our experience in designing events as a marketing tool, we have developed an instinct for brand communication that allows us to get the maximum benefit for our clients.
We have partnered with, and brought in-house, key strategic partners that enables us to offer a complete package to our clients.
Below are the services we offer: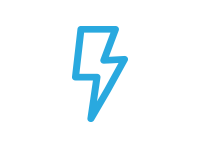 Brand Activation
SMC delivers brand activation across a range of different mediums, from strategic conceptual planning to design and implementation.
View example
Fonterra Milk For Schools Launch
SMC worked in conjunction with Fonterra to plan a the 'Milk For Schools" Launch. Hosted at a local primary school, the theme was country comes to the city. Hay bales, farm animals, balloons, milk tanker and tractors will provide the back drop for the fun day.
The pupils played games with hero's such as Richie McCaw. The formal part of the day included a stage with the back drop of a Fonterra Milk tanker for offical speeches and media interview. The day was reported live on TV1 and TV3 news.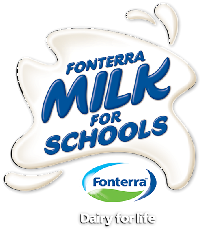 Visit Website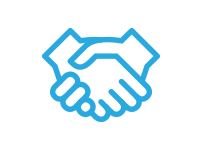 Sponsor Leverage
SMC manages a wide range of event specific sponsor activation. Being at the forefront of the event planning phase, we understand what works and what doesn't!
View example
Haier
A sponsor of the Sanitarium Weet-Bix Kids TRYathlon, Haier desired to have a "fun and free" activation for kids, to take the stress away from parents!
Activation Overview:
SMC designed a multifaceted touch point activation on site to engage with kids and their parents. Games based activity activation included:
Netball Game - Children thew a lightweight netball into a Haier washing machine shell to win a range of branded prizes
Selfie Board - A free standing selfie board that depicted a large front loader washing machine. Kids stood behind, with an area to insert head. Bubbles and foam graphic looked like the washing machine was on.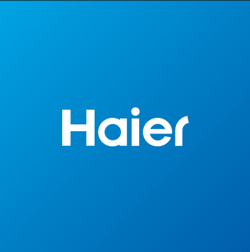 Visit Website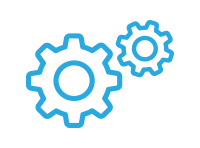 Customised Events
We work closely with clients to design bespoke, client specific events.
View example
The Fonterra Shout
Fonterra Objectives
Create an emotional connection with staff, shareholders and New Zealanders through the proposition that 'together we are celebrating our New Zealandness'.

Facilitate a genuine grass-roots community celebration of Fonterra's 10th anniversary.

Build a sense of pride, belonging and co-operative spirit among Fonterra staff and shareholders.
Event Concept:
Seven events nationwide all happening at the same time – Auckland, Whangarei, Hamilton, Hawera, Palmerston North, Christchurch. 4pm to 8pm
Each event included Celebration Elements:
Headline NZ acts – Dave Dobbyn, Avalanche City, Stand Walkers, Tiki Tane etc

Free cultural entertainment

Free sausage sizzle

Product giveaways – ice creams, chocolate milk, yoghurt

Fun community games for kids

Each event was self contained but with satellite connection to Auckland to create a 'magic New Zealand moment'
Overview:
Fonterra deemed this as a 'Great Success"!
Over 150,000 people attended the events
Each shareholders received a free t-shirt to remember the event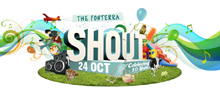 Physical Address:
38 Mt Hobson Road
Remuera
Auckland 1020
PO Box 74 081
Market Road
Auckland 1543
New Zealand