SMC manages a diverse cross section of events, each requiring a different skill set to effectively perform within the current market. This has enhanced SMC's ability as event organisers to be able to offer the complete package and adapt to the different needs of each event.
SMC deliver a range of events from small to large size, including the events below: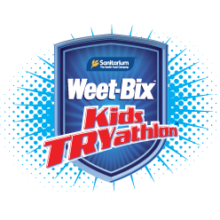 The largest children's sporting event of its kind in the world.
Read more
Sanitarium Weet-Bix Kids TRYathlon NZ & AUST
The event encourages kids from 7- 15 years of all fitness abilities to get active & TRY for their personal best. A key ethos behind the event is to help kids believe in themselves. Kids can enter as an individual, team of 2 and every child gets a gold medal as they cross the finish line. The event has become a right of passage for most kiwi & Ozzy kids and has a rich 25+ year history. SMC Events Manage both the NZ & Australian Series. 
Visit Website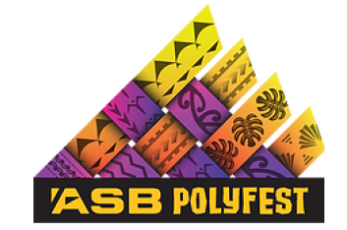 ASB Polyfest is the largest event of its kind in the world
Read more
ASB Polyfest
The ASB Polyfest celebrates the diverse cultures that make up the Auckland region, with visiting schools, local community and organisations from around New Zealand and the world enjoying the atmosphere.  The level of performance through speech, song and dance is of a high standard and it's known as the biggest event of its kind in the world.  Through non-competitive and competitive sections Auckland Secondary School students prepare traditional performance items, choreographed to the event theme and composed to fit aspects of their respective culture across six stages. The festival will celebrates its 42nd anniversary 15-18th March 2017. "I can't think of anything that's much more significant for youngsters than being able to come along over the course of four days, get to meet a whole lot of new friends and engage in activities that are going on here." - Prime Minister John Key, VIP Function ASB Polyfest 2014
Visit Website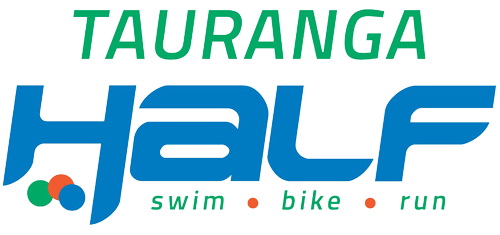 New Zealand's most historical triathlon event.
Read more
Tauranga Half
Founded by Sport Bay of Plenty in 1990, the Tauranga Half is one of the longest running and most popular triathlon events in New Zealand and with a rich history in the local Tauranga and triathlon community. The biggest names in Triathlon have raced and won the event, including: Cam Brown, Joanna Lawn, Craig Alexander, Javier Gomez and Sam Warriner.
Visit Website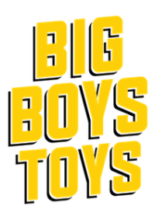 Auckland's premiere lifestyle and entertainment event.
Read more
Big Boys Toys
For the past 21 years Big Boys Toys has led the way as the country's biggest and most notable men's lifestyle entertainment show. The shows enthralls and entertains over 35,000 people each year and includes adrenaline pumping shows in the Action Arena, the Excavator Champs, and five exhibition halls packed with the 'latest and greatest' in automotive, motorcycle, marine, lifestyle, electronics, and much more!
Visit Website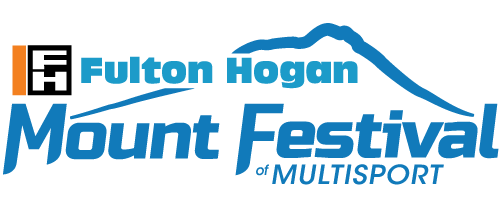 Annual Festival of multi sport in Mount Maunganui
Read more
Mount Festival of Multisport
Located in the sun drenched Mount Maunganui, The Mount Festival of Multisport  is an annual event and is aimed at celebrating active lifestyles, fitness and fun. Well known kiwi events such as  Tauranga Half, Enduro, AquaBike and the Mount Run are the hallmark events within festival. Thousands flock to Mount Maunganui each January to take part in NZ's longest running Triathlon & Multisport Festival.
Visit Website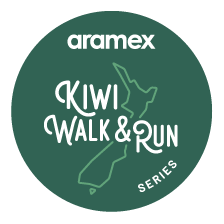 The Aramex Kiwi Walk & Run Series is a Nationwide Series hitting 7 locations!
Read more
The Aramex Kiwi Walk and Run Series
The Aramex Kiwi Walk & Run Series is a BRAND NEW series featuring 7 events throughout New Zealand.
Perfect for trail runners, walkers, families and people who love to get out an explore.
Visit Website
Physical Address:
38 Mt Hobson Road
Remuera
Auckland 1020
PO Box 74 081
Market Road
Auckland 1543
New Zealand